Podcast: Play in new window | Download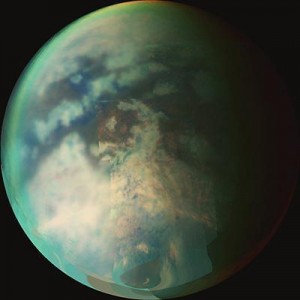 In episode 5 we Introduce the surprising similarities between Earth, mars and titan to webcomic king Ryan North. Apparently, all three celestial bodies have riverbeds, and atmospheres and dunes. This is surprising because mars is dry as a bone and titan is a place where all the rocks are made of ice, and all the water is made of oil.   Catherine and Charlie take the drivers seats in this one, and its one of the most interesting shows to date!
note: There is some *not directly relevant* but totally awesome conversation which i stuck in after the closing music.
Guest:  Ryan North
Physicists: Catherine Neish, Charles Barnhart
Intro Music: Ted Leo and the Pharmacists 
Exit Music: John Vanderslice 
Transcript: Ep_5_The_Dunes_Of_Titan