Poetry Barn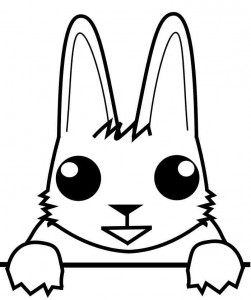 Hello.
Being a bunny, my hobbies consist of sniffing, hopping and hiding the occasional easter egg. As a result, Some Ti-Phyters have started sending me poetry.
I decided to put it on the webpage for you to read.
If You decide that you want to write me more poetry, I will add it to this page.
Maybe one day there will be more poems on this page than episodes with Ryan North.
Maybe… One day…
Haikus
There is a black hole
Eating all my physicists
Positions vacant.
-Leigh
nice work Leigh!
Titanium, Live!
Angular momentum has
Never looked so good
-John
The Interesting thing about light, is that it never looks, but it always 'c's.
Subtle prize indeed
A useful guide for my life
Yet I hoped for fruit. 😉
-Josh
Okay, you get a dragonfruit!
Good ol' Sean Wrote us a good one.
Truth and Beauty Quarks?
This does not make any sense –
On Star Trek he's gross!
who told you the universe made sense. It does not.
Limericks
When Jocelyn Read sings a song,
The joy makes you tremble so strong
The neutron star crust
Starts shatter to dust
As neutrons all quiver along.
– Alex
High Quality!