Fun new Improvements
Posted Mar 28, 2012 by bn
Hello my darling tiphyters!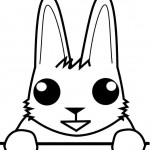 Two new fun things I wanted to draw your attention to.
Firstly, the Titanium Physicist Podcast is now on Stitcher. The Stitcher app lets you listen to podcasts the way you listen to the radio. It is super popular and convenient.
Secondly, I have added a new feature to the website: The Poetry Barn. Its a fun place where I can post the poems that people write for us.