About The Guests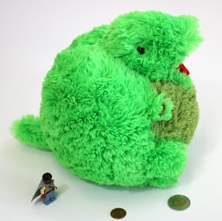 Ryan North Is a gentleman and a scholar. Famous for his dinosaur comics at qwantz.com, he is also responsible for the Machine of Death, Project Wonderful, Oh no robot, and the most comprehensive plan to date for increasing the accuracy of wikipedia. He also writes the Adventure Time Comic books.
He appears on Episodes 1, 5, 7,18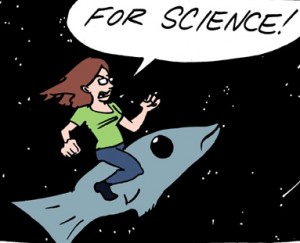 Kelly Weinersmith is the queen of biologists. She researches brain altering parasites.  She has a wonderful podcast called the Weekly Weinersmith, which she hosts with her husband Zach.  She is also a PaleoPal on the hit podcast Science… Sort of.  She is a PhD student at the University of California, Davis.
She appears on Episode 2.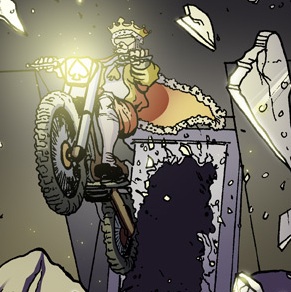 Christopher Hastings writes and draws the hit webcomic The Adventures of Dr. McNinja. In 2007 he won the webcomic artist award for badest dude. In 2011, Marvel comics hired him to write Deadpool: Fear Itself.
He appears on Episode 3.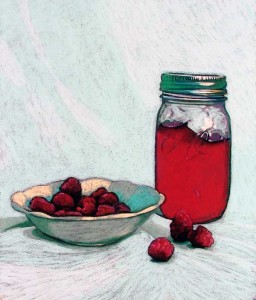 Amy Pollien is an Artist and Apiarist.  Amy lives on an island off the coast of Maine and keeps bees. She is represented by Dowling-Walsh Gallery in Rockland, Maine.
She Appears in Episode 4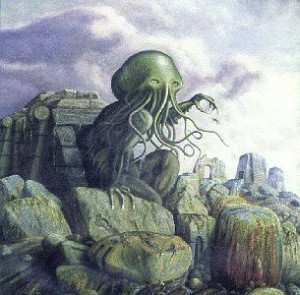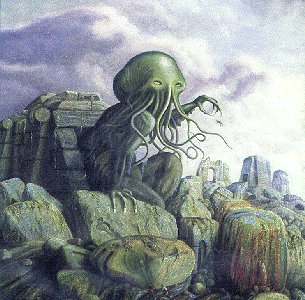 Chad Fifer and Chris Lackey are the brains behind the H P Lovecraft Literary Podcast. They are independent film makers, and authors. Their podcast is also super fun, and not boring at all. Don't listen to it as you walk home from work in the dark and the rain though. From experience.
They appear in episode 6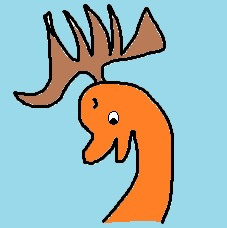 Ryan Haupt is a man of the people, a dead-rock-animal scientist, and If you asked him in just the right way, you could probably get him to call himself "the moses of science". He likes bringing science through the desert to the promised land: YOUR BRAIN.   He is the Host of the popular science podcast Science… Sort of, and also writes a column on ifanboy  and also for marvel comics.
He appears in Episode: 8.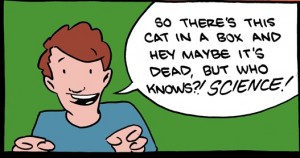 Zach Weinersmith Is one of those crazy smart guys you meet from time to time. apparently he looks like Ron Weasley and he's married to Kelly Weinersmith. He's superfamous for his webcomic  Saturday Morning Breakfast Cereal and our sister podcast: The Weekly Weinersmith.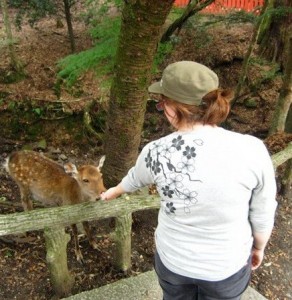 Bethany is my wife. She's smarter than me and that's really helpful most of the time. She can also tame deer just by smiling at them. Stupid tame deer all over our yard >:(
She appears in Episode:  10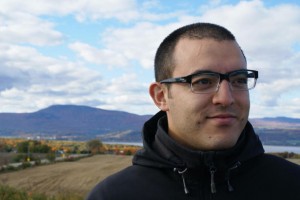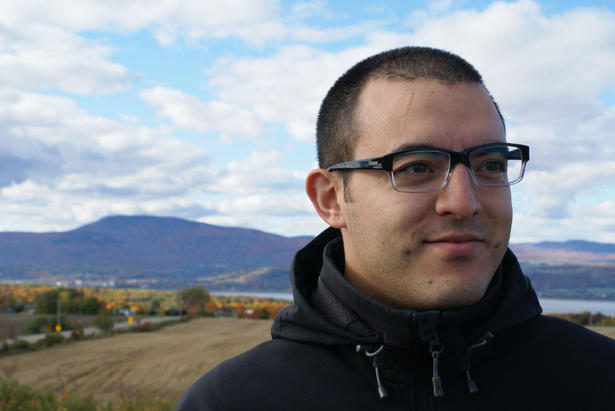 Kai Nagata Is a Brilliant young journalist. In 2011, He was a journalist for CTV in Quebec City when he decided that he needed to quit his job. His Essay describing his reasons pointed at the rotting root of Canadian political culture, and it made huge waves. He now works for the Tyee, and blogs. Also, check this out.   Kai appears on Episodes 11, 26.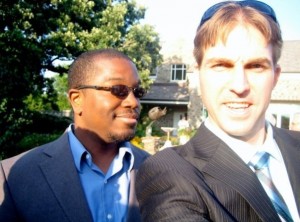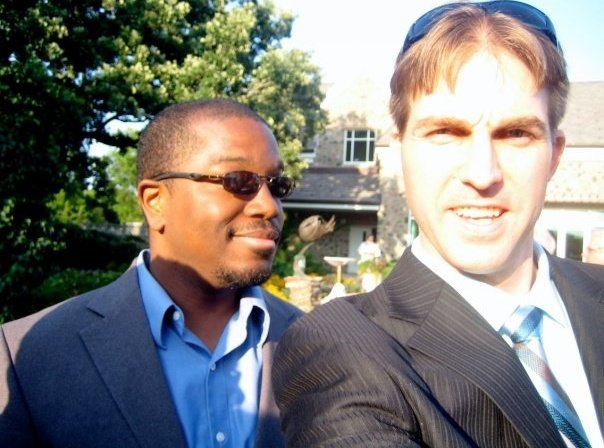 Keith "Justice" Hayward and his brother Max "Overdrive" Wellenstein are Two buddies (knuckleheads since old times, as it is said). Keith Is responsible for the Henshin Justice Unlimited Podcast and Website. These are the Ichiban places to go if you want to express your love for Japanese Tokusatsu TV Shows and movies. Presumably, they haven't talked about Kamen No Ninja Akakage yet. But that's not their fault. ITS EVERYONE'S FAULT.
Keith and Max Appear on Episode 12.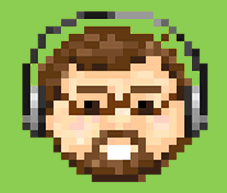 Andrew Johnstone was a man who recognized a problem, and saw himself as the solution. The Problem: podcasts reviews and podcasts about podcasting are both horrible… maybe not horrible. unreliable, at the very least. so he took his experience doing interviews, and his immense analytical abilities, and then he had himself turned into a 16 bit character so as to better see the podcasts from their own digital perspective: and he built Podcast Squared.
Andrew Appears on Episode 13.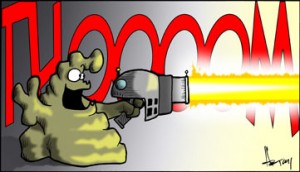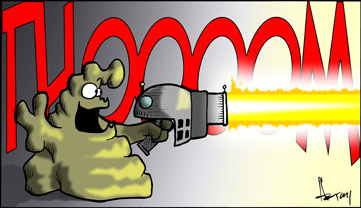 Howard Tayler Is the Hugo nominated (Soon to be winner?) author of the long running space-opera webcomic Schlock Mercenary. If you like reading webcomics and/or adventure stories you should probably be reading Schlock Mercenary. Howard also appears on a podcast entitled: Writing Excuses. I cannot attest to it's quality, since It does not have any hand-held plasma cannons in it. presumably.
Howard appears on Episode 14
Ted Leo is a musical legend. Yay  TED LEO! you might know him as the guy who wrote and sings the intro-song (Tell Balgeary, Balgury is Dead)! A music video on his newest album is notorious, and having him on our show makes our Hodgman Number: 2.
Please Buy his ALBUMS, follow him on twitter, go see him play, and tell him Ben sent you!
Ted Leo is on Episode 15.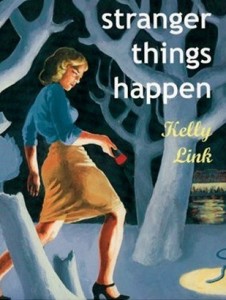 Kelly Link is and author of short Stories. Her stories are wonderful, and she lets people sample them online. Here's the story about how good she is. Bethany, my wife, is an avid reader. To move in with me, she had to gut most of her library, and put half of the remaining shelf in storage. Of the small collection of books she brought with her, all of Kelly's books are Included.
Kelly Link is on Episode 16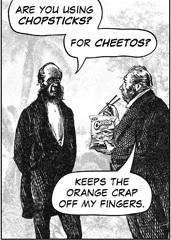 David Malki !  is the maestro of the internet. He's most famous for his clever webcomic. But He has done many other things you may have heard of. Perhaps you listen to his podcast Tweet Me Harder.  Perhaps you have read a story from The Machine of Death (or listened to one of their stories in podcast form). Perhaps you have purchased a t-shirt from the Topatoco store. Or maybe he just saved your life using a flying machine.
David Malki! Appears in Episode 17.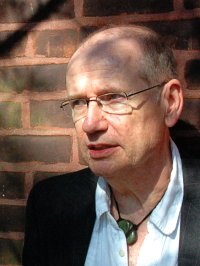 Nathan Lowell has been a writer for more than forty years, and first entered the literary world by podcasting his novels. His sci-fi series, Trader's Tales from The Golden Age of the Solar Clipper, grew from his long time fascination with space opera and his own experiences shipboard in the United States Coast Guard.
Listen, I like his stories a lot. they're fairly unique in the podiobook world, in that they're well written and the plots don't leave you unsatisfied. try some today on itunes!
Nathan Lowell Appears in Episode 19
Michael "Mookie" Terracciano is the artist and author of the hit webcomic Dominic Deegan: Oracle for hire. Over the last 10ish years, his webcomic has become known for its epic story arcs, grounded protagonists,  dynamic magic, and his occasional use of puns. His comic has a massive fan following, and its own TV tropes webpage (talk about notable!)
Michael Terracciano appears in episode 20, 34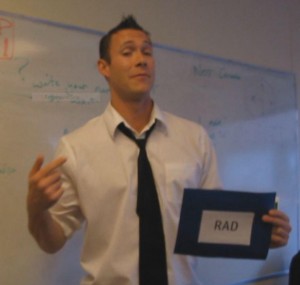 Dan Jankowski Is an old friend of mine.
He Teaches English and walks the earth.
he is very tall.
seriously, look how tall he is.
Dan appears in episode 21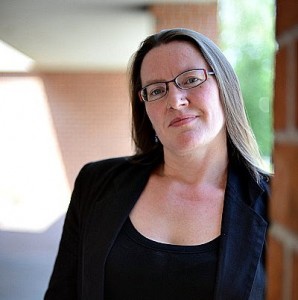 Elizabeth Bear is a wonderful author. She writes speculative fiction, and has written some really great stories. She has won the 2005 John W. Campbell Award for Best New Writer, and has won numerous Hugo awards for her short stories and her work on the SF Squeekast. visit the page for Ep 22 for a list of podcasts where you can hear her stories.
Bear Appears in Episode 22.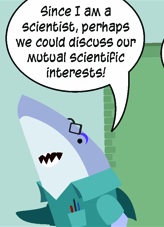 Justin Pierce is a Cartoonist. He is the artist and author of one of my favourite indulgences on the internet: The Nonadventures of Wonderella. It's like wonderwoman had a daughter who went off to college and now has to take over the family business but is still annoyed. it's so good that if it were a food it would be a cookie. If you don't read Wonderella you should.
Justin appears in Episode 23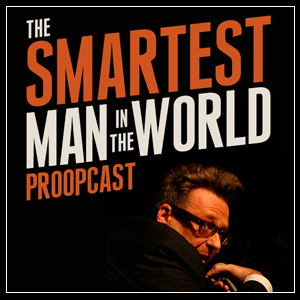 Greg Proops is a celebrity. He Does an amazing amount of voice work, and Is on TV a lot. You can read about him on his Wikipedia page. Anyway. He is a wonderful man because he has a pompadour. A REAL MANLY HAIRCUT.
He's the host of one of my favourite podcasts, the smartest man in the world proopcast. Wherein he speaks angrily about the issues of the day.
Greg appears on Episode 24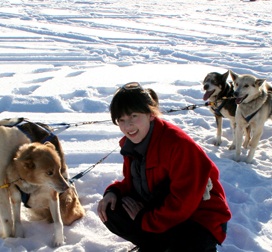 Anne Shibata Casselman is a science Journalist! she's written for all sorts of important science magazines. like… Scientific american and stuff. keep an eye out for her articles.
Anyway, I wrote to Kai Nagata and asked him who, of his journalist friends, would be best. and he introduced me to Anne and i am impressed!
Anne Appears in Episode 25

Cory Doctorow Is an author of books, and he's also the king of the blogosphere.  In 20 years time, if the internet is still being used to disseminate information and overthrow dictators, you'll have Cory (in part) to thank. Anyway. I tricked him into coming on the show by making him read the Cthulhu Paper. It has subliminal messages in it binding readers to my will. I do it in everything I write, by the way. WHOOPS.
Cory Appears in episode 27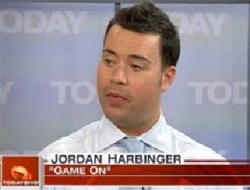 Jordan Harbinger is a man who is not shy of the world. He likes adventure. He's the host of The Pickup Podcast, and the Art of Charm.
Jordan Appears in episode 28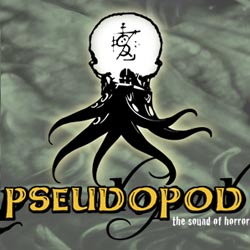 Alasdair Stuart is a genius. I've been scheming to get him on the show since the days when barn was just a doodle.  He is the host of the Pseudopod horror podcast, where each short story is after-worded by a personal essay written and read by Stuart (compiled here). Stuart also Blogs and writes articles.  (Look! he said nice things!).
Alasdair appears on episode 29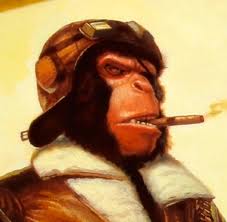 Gareth L. Powell is the author of the Hit novel Ack-Ack Macaque, which is a story about a hard-boiled monkey who shoots people with his guns, and gets in monkey knife-fights, and there are other characters but there needn't be. The monkey also flies a fighter jet. And he smokes a Cigar. And he is on twitter. 
Gareth appears on episode 30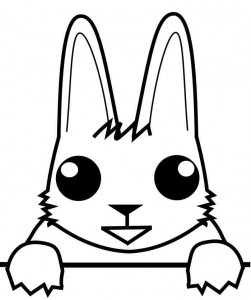 Megan Harns is an environmental education programs coordinator at UC Davis! She teaches kids about the environment! She's Tia's Neighbour! She has been wrangling physicists for ever!
Megan appears on episode 31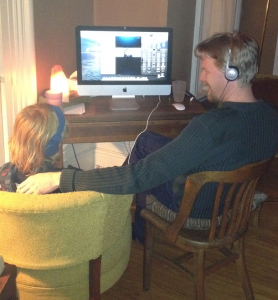 Steve and Reuben van Breda sent me an email out of the blue. asking me about that VERY BLUE. So. that's how we met. Reuben is and will always be 10 years old. He likes pokemon and talking to physicists. Also, maybe he solves neighbourhood mysteries for 25 cents a day plus expenses. … maybe i should be less stupid. I'm sorry everyone. Steven and Reuben are really fun!
Reuben appears on episode 32
Ben Caplan is A Man./ Ben Caplan Has A Band. / Ben Caplan has a beard. / And from every point his voice is heard.
He Tours. you should go see him. it's amazing. He's wonderful. his webpage is here.
Ben appears on epsisode 33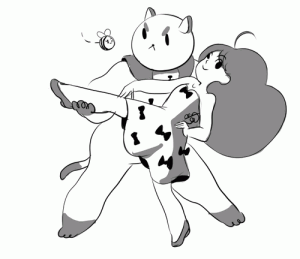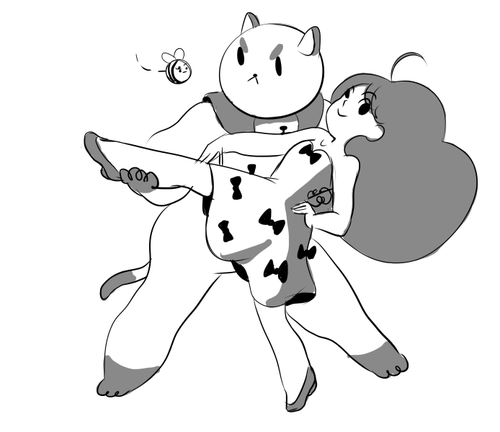 Natasha Allegri is one of my favourite… thing-people. Her brain is responsible for fionna and cake! and more recently BEE AND PUPPYCAT (which is a cartoon, which can be seen here). She has one of those new-fangled picture blogs, if you want to watch her doodle. 
Nat appears on episode 35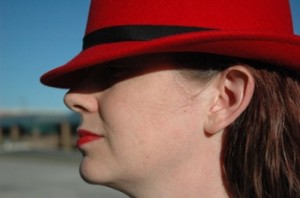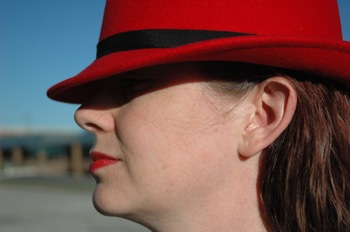 "Mighty" is a powerful word, and only barely powerful enough to describe Mighty Mur Lafferty, the Godmother of Podcasting. She has a twitter feed. and a list of books to buy on amazon. and she podcasts her own books (look her up on itunes, or whatever thing you use) and is also responsible (as creator or host) of most of the fun short-story podcasts I enjoy (like pseudopod).   <3 <3 <3
Mighty Mur appears in Episode 36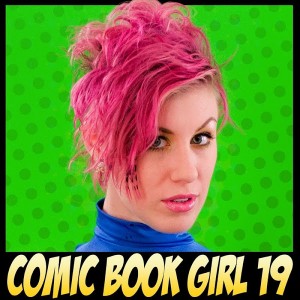 Comic Book Girl 19 is a Youtubeist. She is famous for her show, whereon she discusses movies and comics and nerdstuff. Her opinions as erudite and quick, and her hair is fantastic. and she has a robot! She tweets too.
CGB19 appears in episode 37
Dave Shumka Is a fantastic guy who is lots of funny.
He is one of the cohosts of the award winning comedy podcast STOP PODCASTING YOURSELF. he is also on twitter, if you would like to increase the intensity of your comedy background radiation.
Dave Shumka is on episode 38